Antos Cerea Flat Strips 5 x 18cm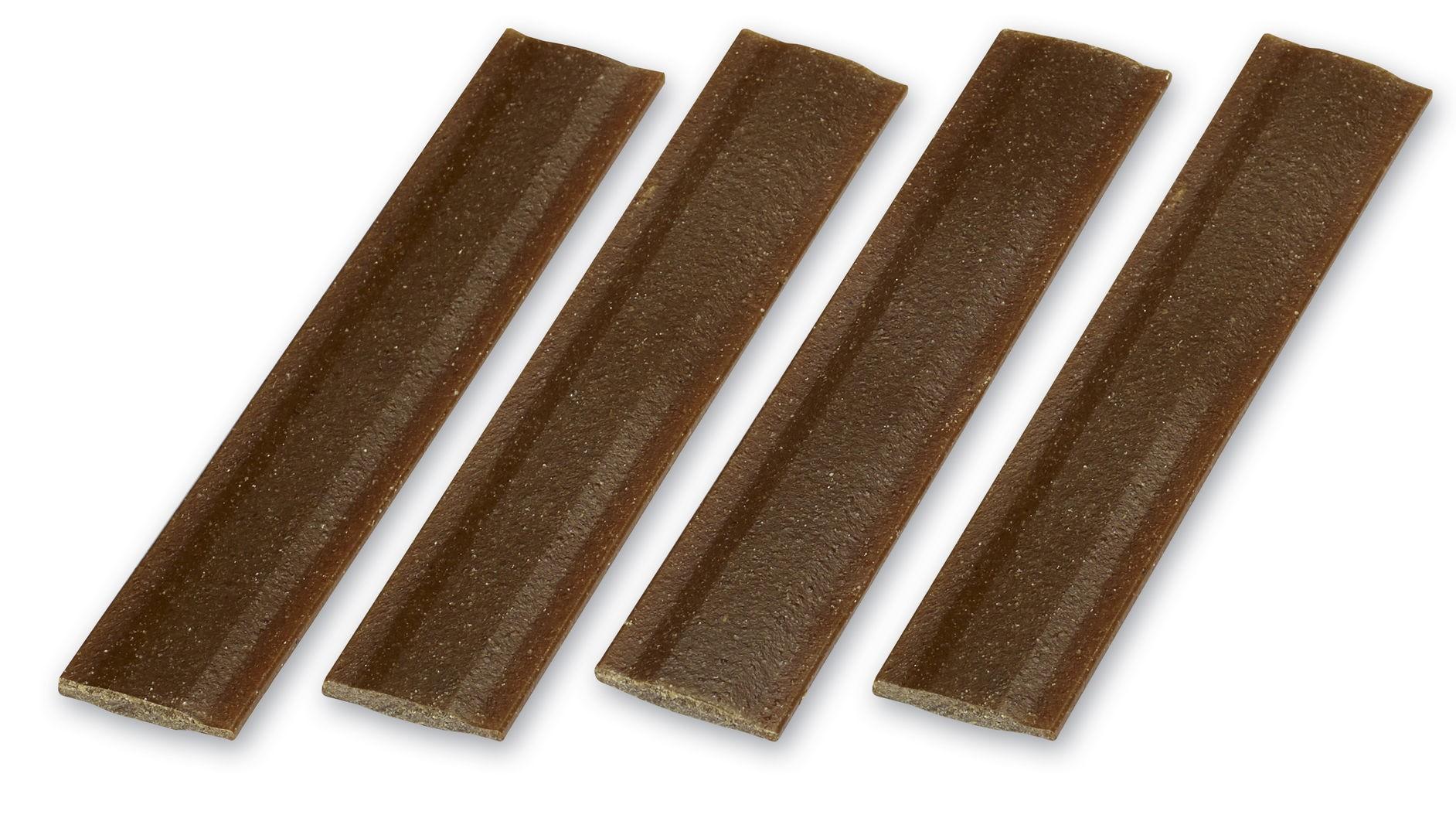 Antos Cerea Flat Strips are natural, vegetable based treats which contain minimal fat content. They offer a healthy alternative to most treats and are made from compounded vegetable fibres with natural colouring.
All natural vegetable based, natural dog chews. 
Gluten free, sugar free, low in fat and great for dental care.
Pack of 5 - £2.99 
Bulk Discounts Available.