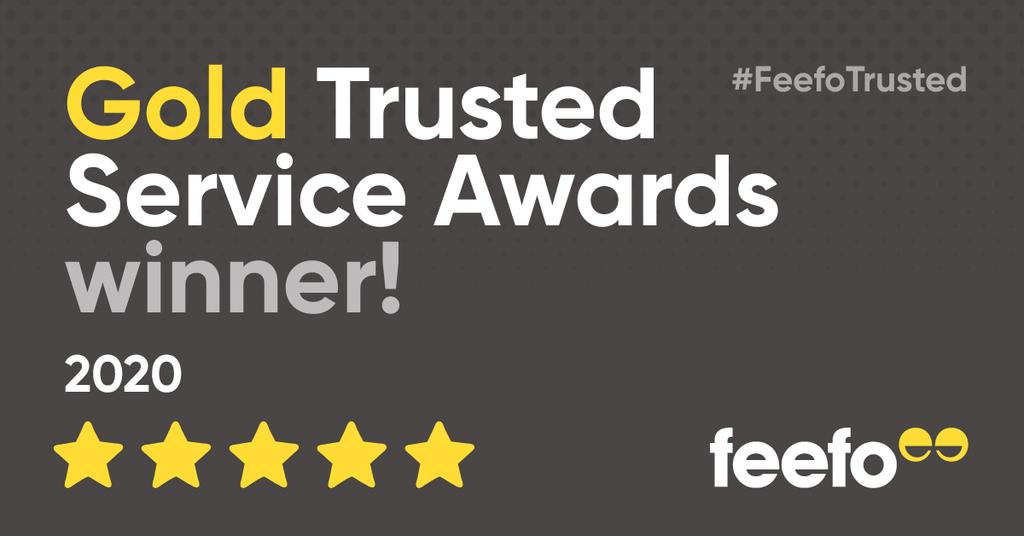 Petshop Postie wins Feefo Gold Trusted Service Award 2020
24th January 2020
.Petshop Postie are delighted to announce that we have received a Gold Trusted Service Award from Feefo .The award is not only valuable to the business, it is also a great way to show our customers that we care and we can be trusted.We would like to thank every one…
Read the full post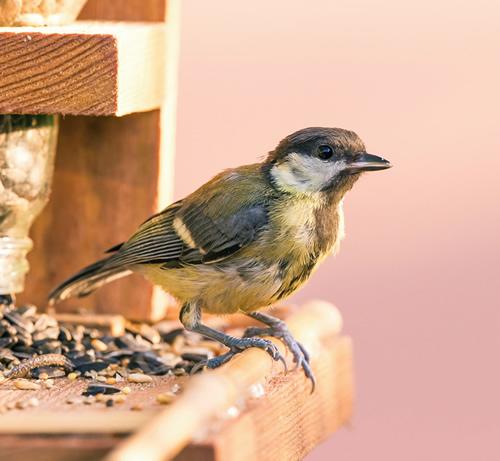 Seven tips to get more birds in your garden
16th January 2020
Who doesn't love the colour, noise and bustle that birds bring to British gardens?
Here are seven easy ways to push up visitor numbers at any time of year.
Read the full post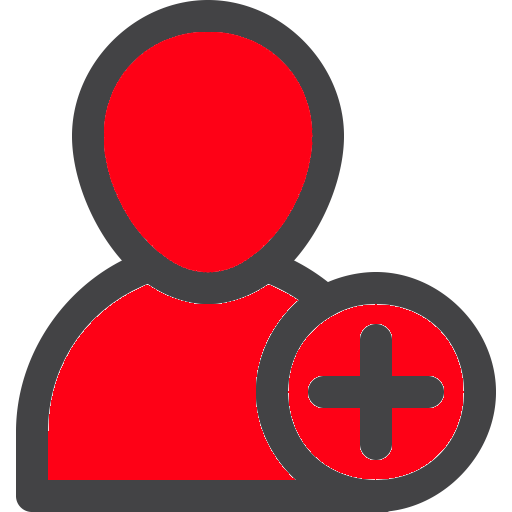 Advantages of Creating an Account.
18th March 2019
3 Really Good Reasons to Register an Account
We do encourage our regular customers to register an account, read why.........
Read the full post