Brambles Crunchy Hedgehog Food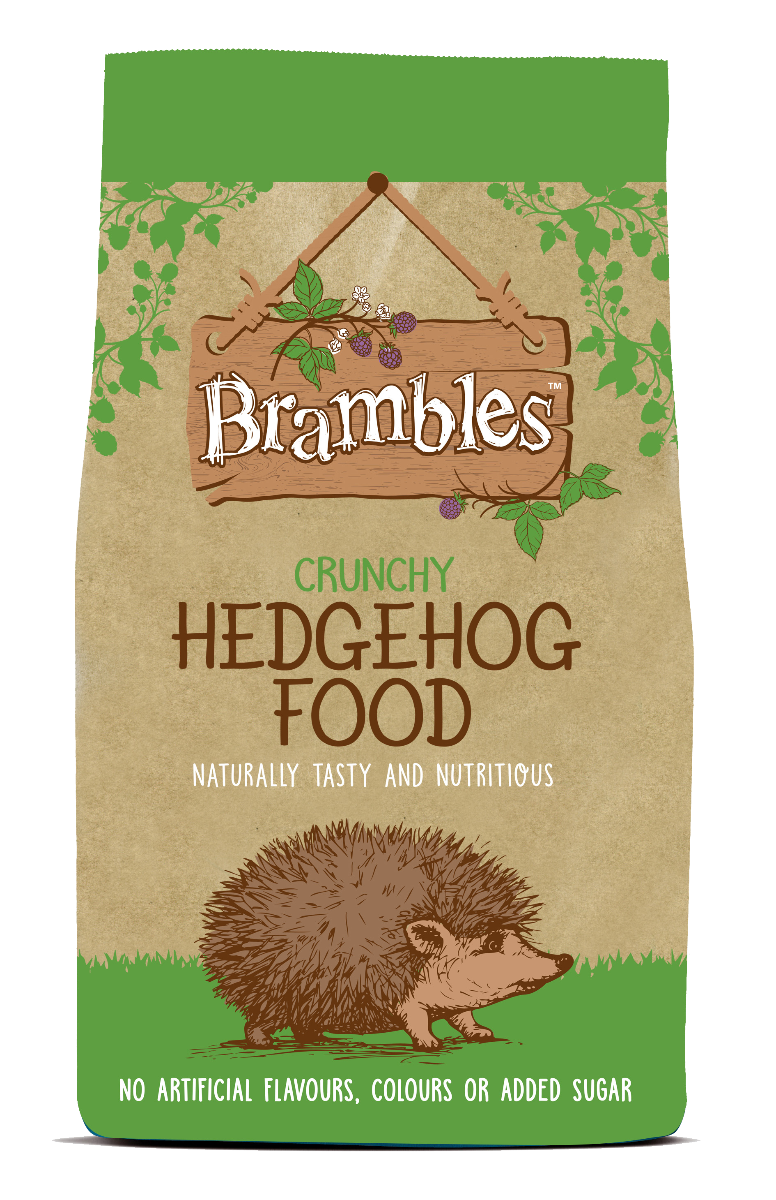 by Brambles
Code: 12766 :
Hedgehogs usually hibernate between November and mid March and animals must have enough fat reserves to survive hibernation.
Brambles Crunchy Hedgehog Food is a complementary food specially formulated to give the right balance of nutrients, vitamins & minerals for wild hedgehogs and, due to its crunchy texture, is also great for dental health. 
Brambles Crunchy Hedgehog Food is also suitable for badgers and foxes. 
Naturally tasty and nutritious and free from artificial flavours, colours or added sugar, This food can be fed on its own or mixed with Brambles Meaty Hedgehog Food. 
Always ensure there is a supply of fresh water, particularly when feeding dry food and during warm weather. 
Made in Great Britain.