Baileys Fibre-Beet 20kg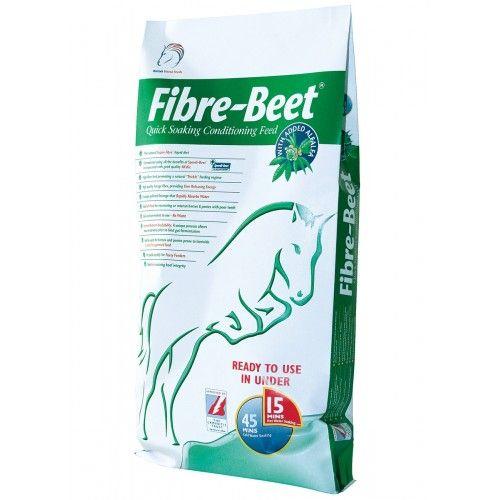 British Horse Feeds Fibre-Beet is a particularly useful food for performance horses that are eating reduced amounts of forage. Fibre-Beet provides additional fibre to the diet as well as high quality protein coming from alfalfa & oatfeed allowing for an improvement in gut health & overall health.
Fibre-Beet is suitable for soaking making it much more versatile than most high fibre feeds.
Composition
Speedi-Beet, Alfalfa, Oatfeed, Cane Molasses, Vegetable Oil, Biotin (10 mg/kg), Peppermint
Analytical Constituents
Digestible Energy 11 MJ/Kg, Protein 10%, Oil 3%, Fibre 22% & Ash 10%