Crate Rental Service for Local Customers
Crate Rental Service for Local Customers
Here at Petshop Postie, we know that a new puppy is an expensive business.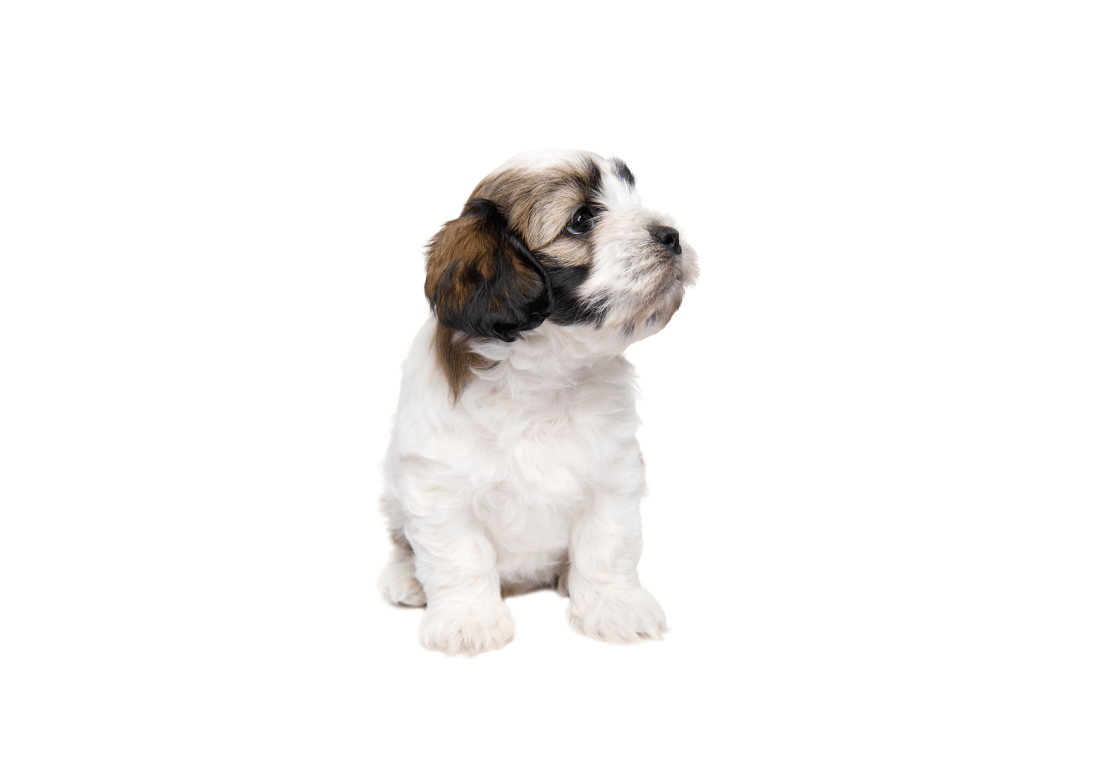 So we are delighted to announce our new Cage Rental Service available to our local customers!
There is a monthly charge with a deposit required to cover the replacement of the size of cage rented. We have 3 sizes of crate available to rent.
| | | | |
| --- | --- | --- | --- |
| Small Crate | 61cm x 46cm x 48cm | Monthly Charge £15/month | Deposit £50 |
| Medium Crate | 76cm x 48cm x 53cm | Monthly Charge £20/month | Deposit £70 |
| Large Crate | 91cm x 62cm x 69cm | Monthly Charge £25/month | Deposit £85. |
Being easily assembled with no tools required, the crates fold down or set up in seconds! The durable plastic base tray can be pulled out for easy cleaning and also features 2 doors for ease of access.
We will take payment card details at point of hire and can also offer delivery via our local van delivery service, available on Tuesdays and Fridays.
Please email help@thepetshoppostie.co.uk or phone 01475 743377 for more details.