Fold Hill Terrier Meal 15kg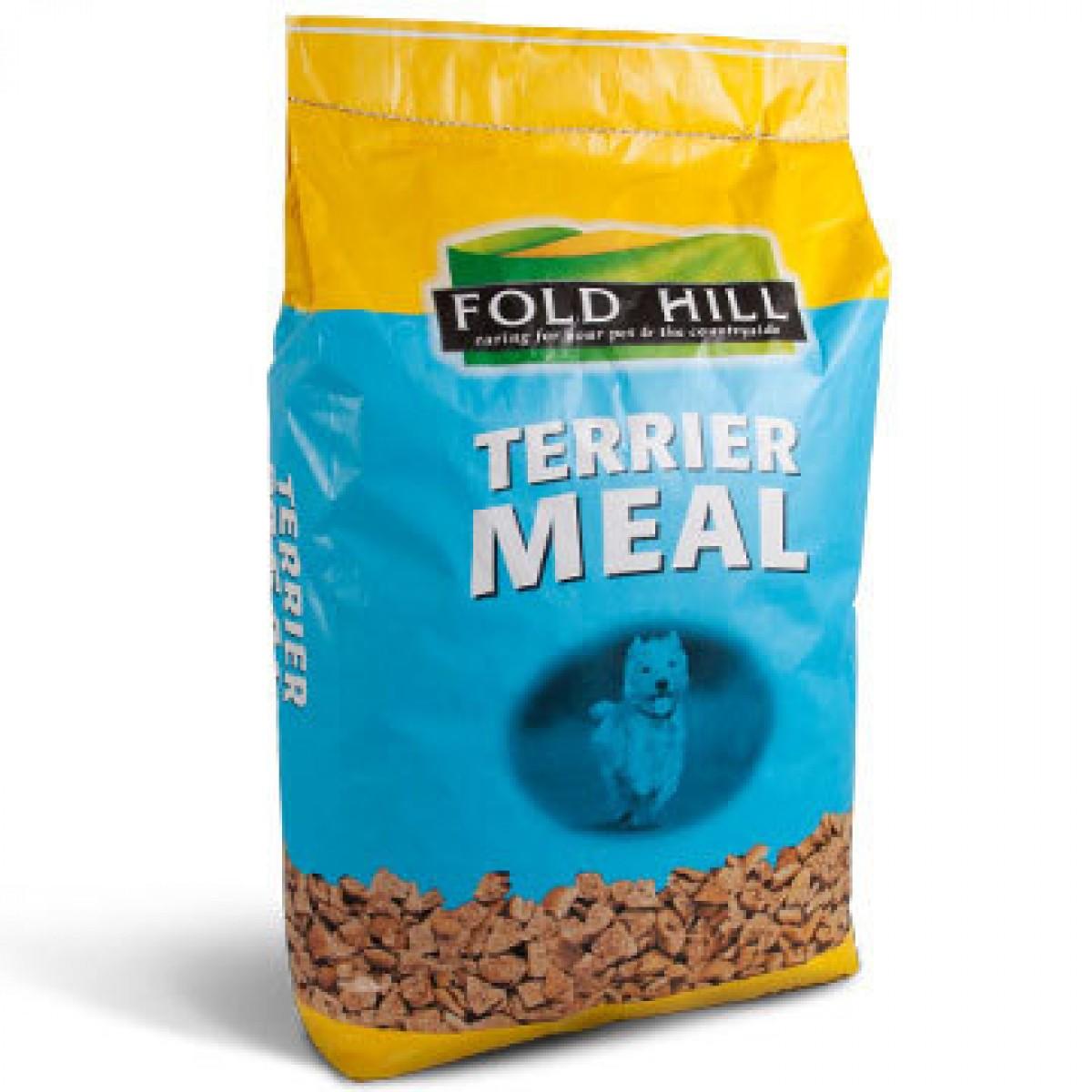 by Fold Hill
Code: 3640523 :
Foldhill Terrier wholemeal mixer biscuit is intended to be added to a wet diet to give your dog some carbohydrate content to its diet.
This is a traditionally baked terrier meal made from whole wheatmeal with added vitamins and minerals suitable for all ages and breed of dog. 
The size of the biscuit is suitable for medium to large size dogs.