Peanuts for Garden Birds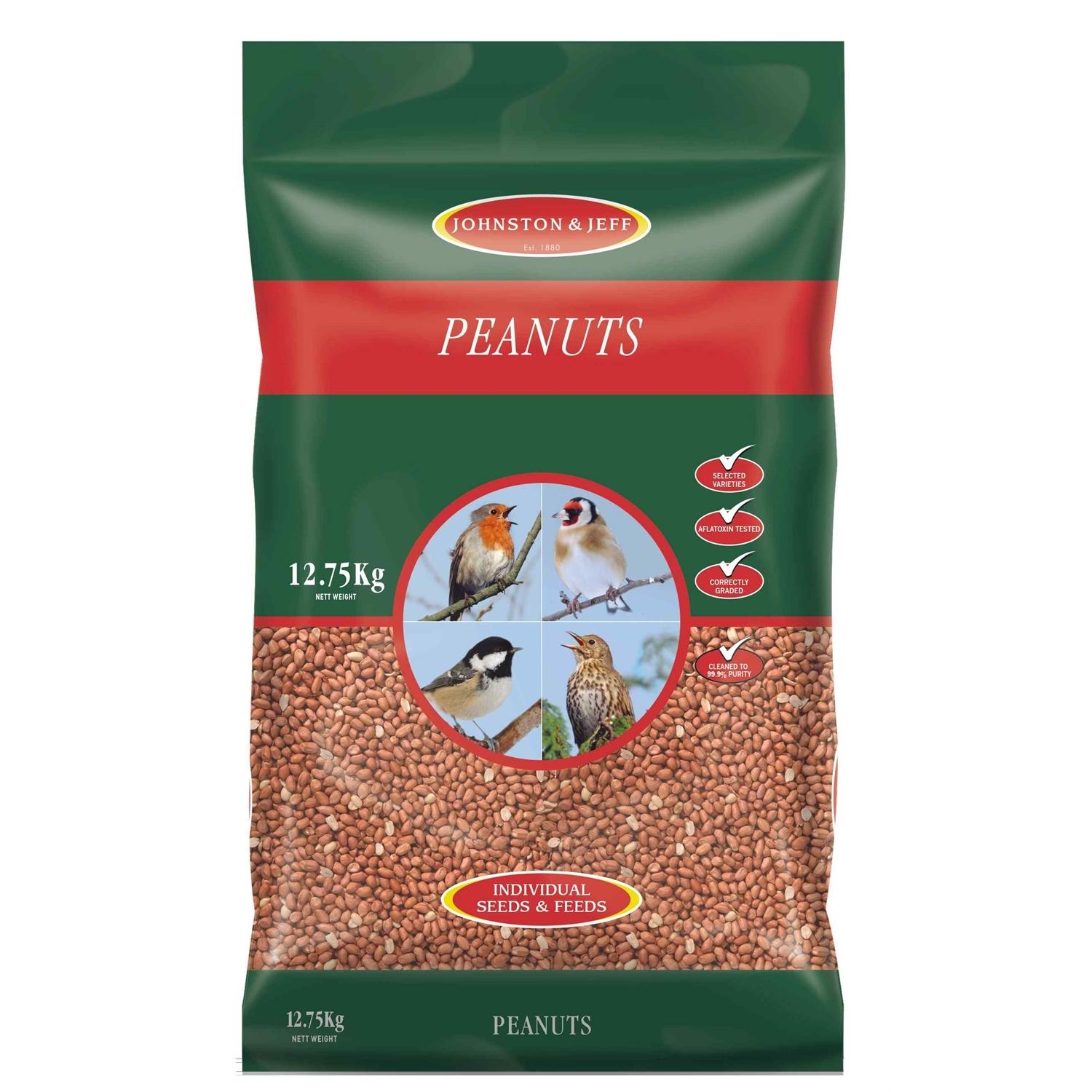 These are high in calories, meeting the dietry demand of wild birds who often have to eat their own body weight in food per day just to survive.
Options up to 12.75kg are either supplied in clear plastic bags which can be recycled or previously used milk cartons.
The 20kg and 25kg sizes may be packaged in a white sack.