Pedigree Mini Markies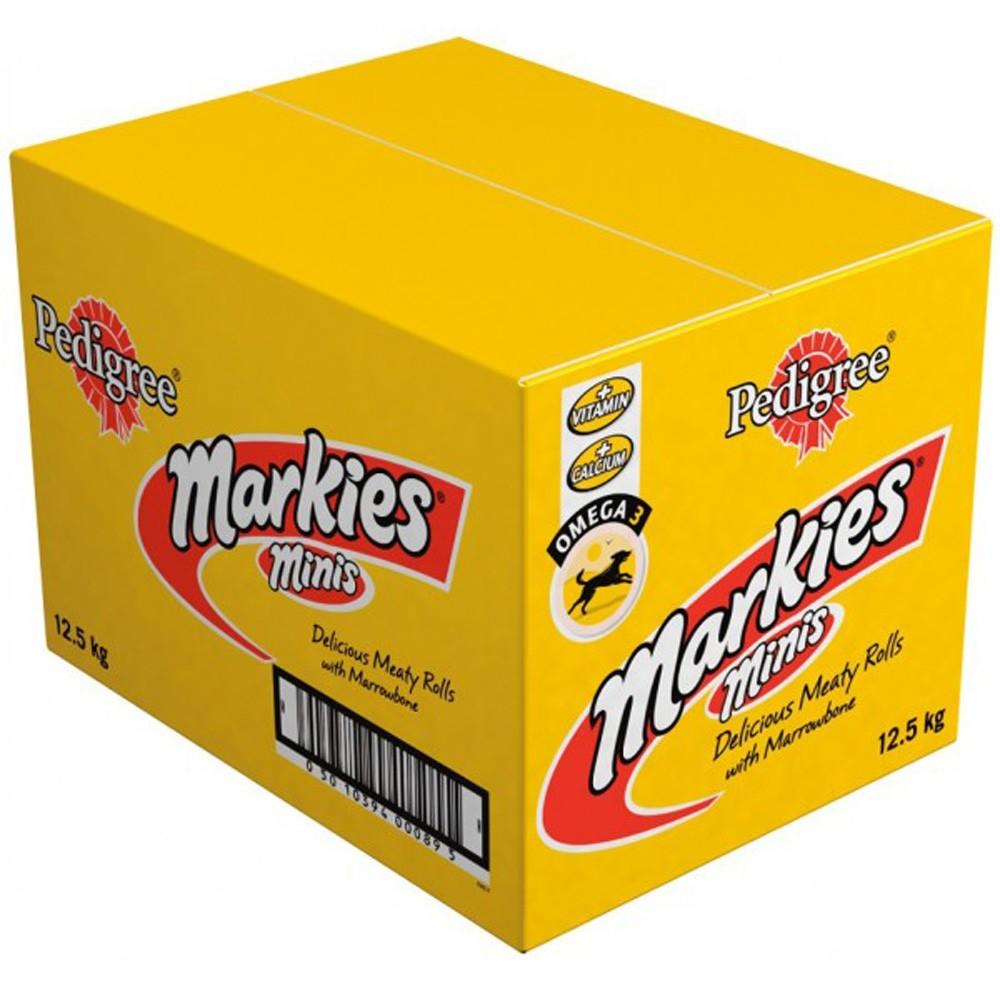 by Pedigree
Code: 2972169 :
Pedigree Mini Markies- Complementary pet food for adult dogs.
Omega 3 - to help keep him fit for life
Calcium - to help give him strong teeth & bones
Vitamins & Minerals - to help maintain his natural defences
Delicious Meaty Rolls with marrowbone.
A delicious combination of enjoyable crunchy biscuit with a great meaty centre.
Pet Shop Postie offers Mini-Markies for sale either as a 12.5kg box or in Pet Shop Postie filled plastic containers (or bags)