Pet Bakery Sunday Roast Dog biscuits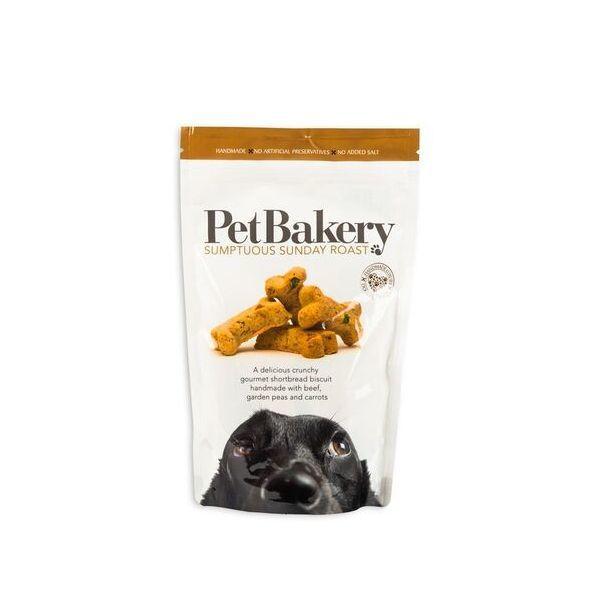 by Pet Bakery
Code: 10652 :
Pet Bakery Sunday Roast Bones are made of a delicious crunchy shortbread biscuit.
These tasty biscuit bones are made with beef, garden peas and carrots, each bone is hand baked and made using only the finest quality ingredients.
No artificial preservatives or salt have been added to these delicious treats.
These Sunday Roast Bones can be fed as a treat or a reward, leaving your dog wanting more.
Ingredients: flour, margarine, beef 10%, carrots 2%, peas 1% eggs and rosemary extract.
Pack Size 190g