Shavings Bale 20Kg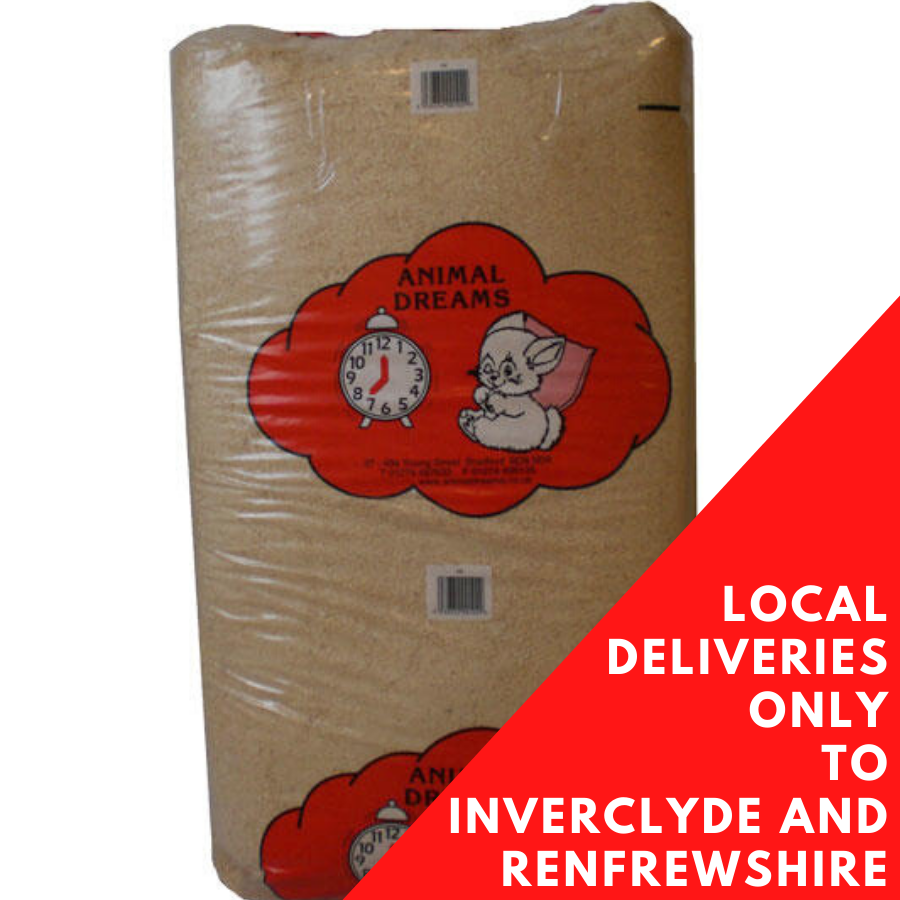 RRP: £14.89
by Animal Dreams
Code: 10531 :
PLEASE NOTE THAT WE ARE UNABLE TO SHIP THIS BULKY ITEM BY COURIER.
IT IS ONLY AVAILABLE FOR LOCAL DELIVERIES WITHIN INVERCLYDE AND RENFREWSHIRE
Ideal as bedding for small animals, the Shavings Bale from Animal Dreams are warm and very absorbent bedding product. 
It can also be used for larger animals such as horses.
Each bale is full of shavings which are obtained from sources who follow replanting schemes.