Straw Bedding for Small Animals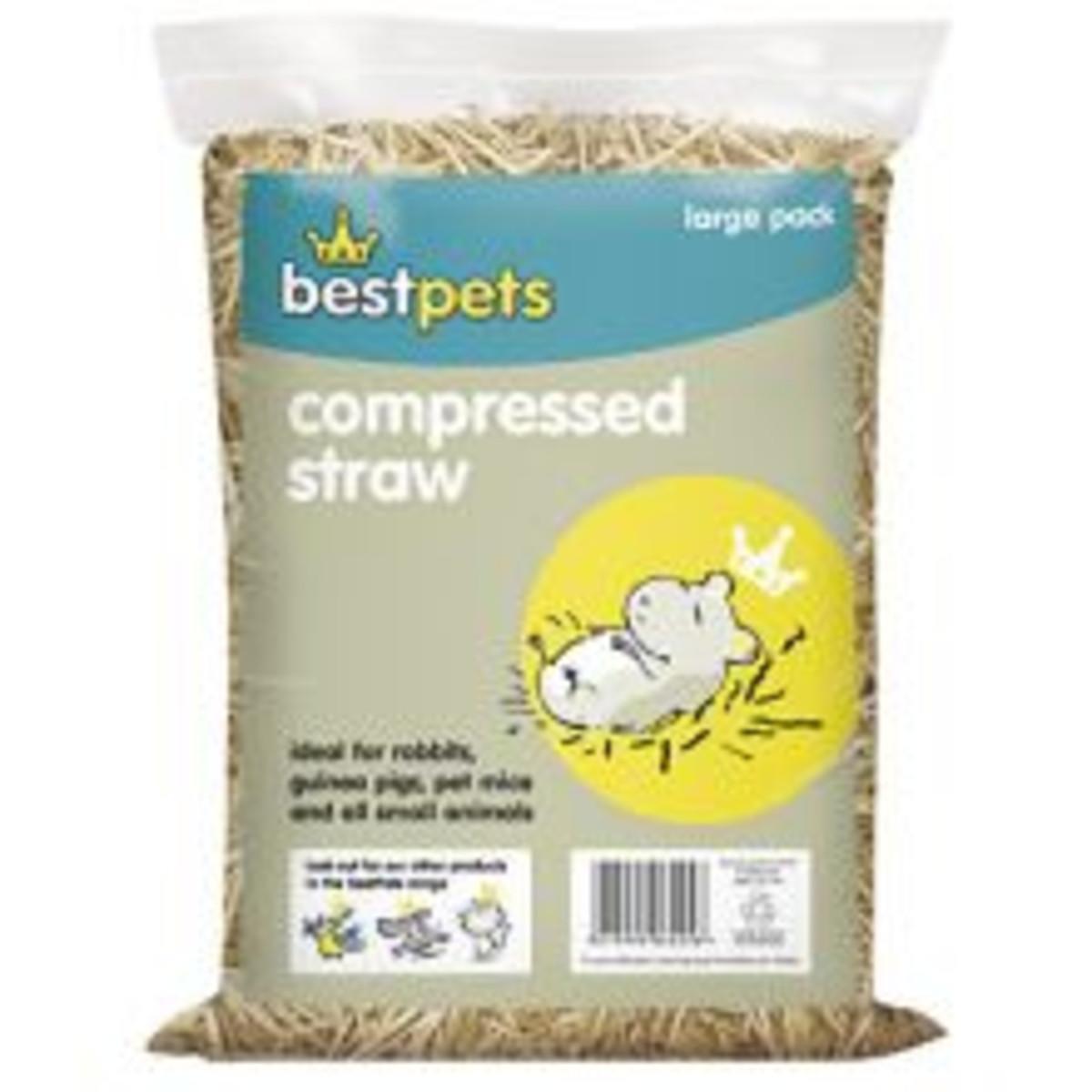 by Bestpets
Code: 2972102 : 5019996062256
Straw Bedding is an excellent natural barley straw bedding for small animals
Biodegradable - safe on the environment
Dust Free - to help keep your small animal healthy
Short Strands - making it gentle on your rabbit.
Straw creates a soft, warm and cosy home for your rabbit.
By gently compressing the straw it greatly reduces packaging and is therefore friendlier to the environment.