Animate Type C Black Dog Coat - Waterproof and Padded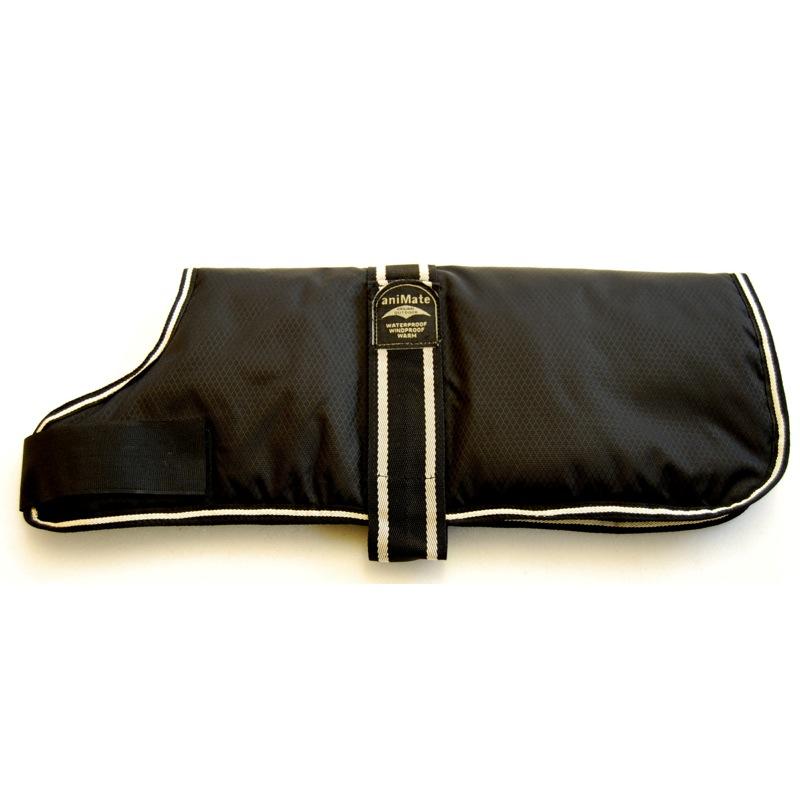 by Animate
Code: 2972051 :
This Animate Type C Black Dog Coat is waterproof, padded and fully washable.
With Velcro fastenings, elastic rear leg ties, wash instructions and sew in size tag, this coat comes in a PVC zip top bag.
How do you determine the size of a dog coat?
Measure from the bottom of the neck to the base of the tail to give you the size you require.
View our Dog Coat size guide in pdf format  below.