dog it Go Slow Anti Gulping Dish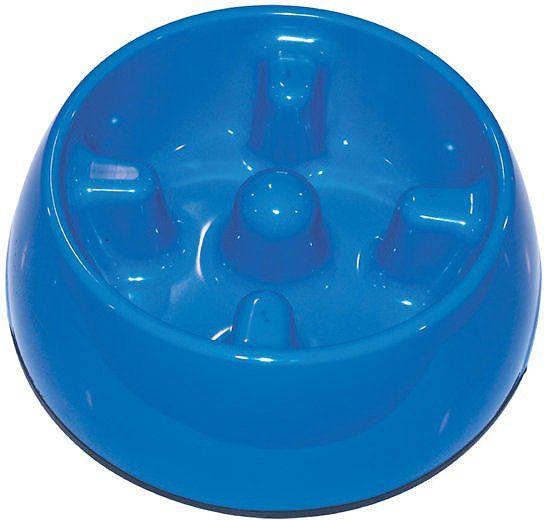 by Pet Shop Postie
Code: 2972891 : 22517737316
The Dog it Go slow anti gulping dish encourages your dog to eat or drink at a slower pace preventing indigestion, vomiting and bloating. It is suitable for wet or dry food.
A great solution for dogs who eat and drink too quickly.
Available in blue and in 3 sizes, Small (300ml capacity), Medium (600ml capacity) and Large (1.2l capacity)
Dishwasher safe.