Gibb of Galston Layers Pellets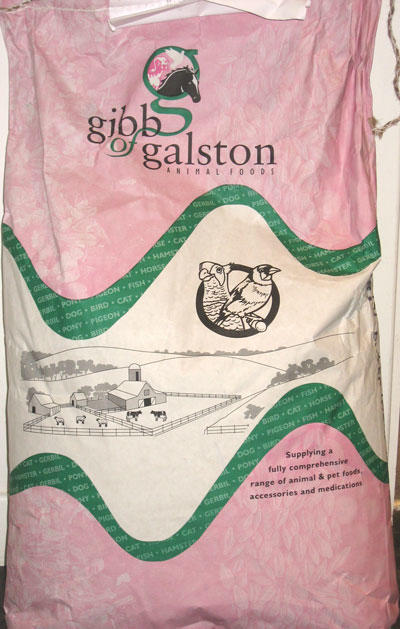 by Gibb of Galston
Code: 2972294 :
Description

Nutrition

Reviews
Formulated to promote maximum egg size. Feed ad-lib from point of lay. Perfect for free range layers where good health and productivity are essential.
Allow free access feeding. Ensure fresh clean water is available at all times. Store in a cool dry place.
Ingredients:
wheat, wheatfeed, calcium carbonate, ext hi-pro soya non GM <1%, ext sunflower, rice germ, salt, minerals inc Synergen 150gms, alimet, sodium bicarbonate. Protein 16%, oil 4%, fibre 4.4%, ash 14.9%, calcium 4.5%, phosphorous 0.5%, methionine 0.35%, sodium 0.15%.