Gibb of Galston Limestone Flour 3kg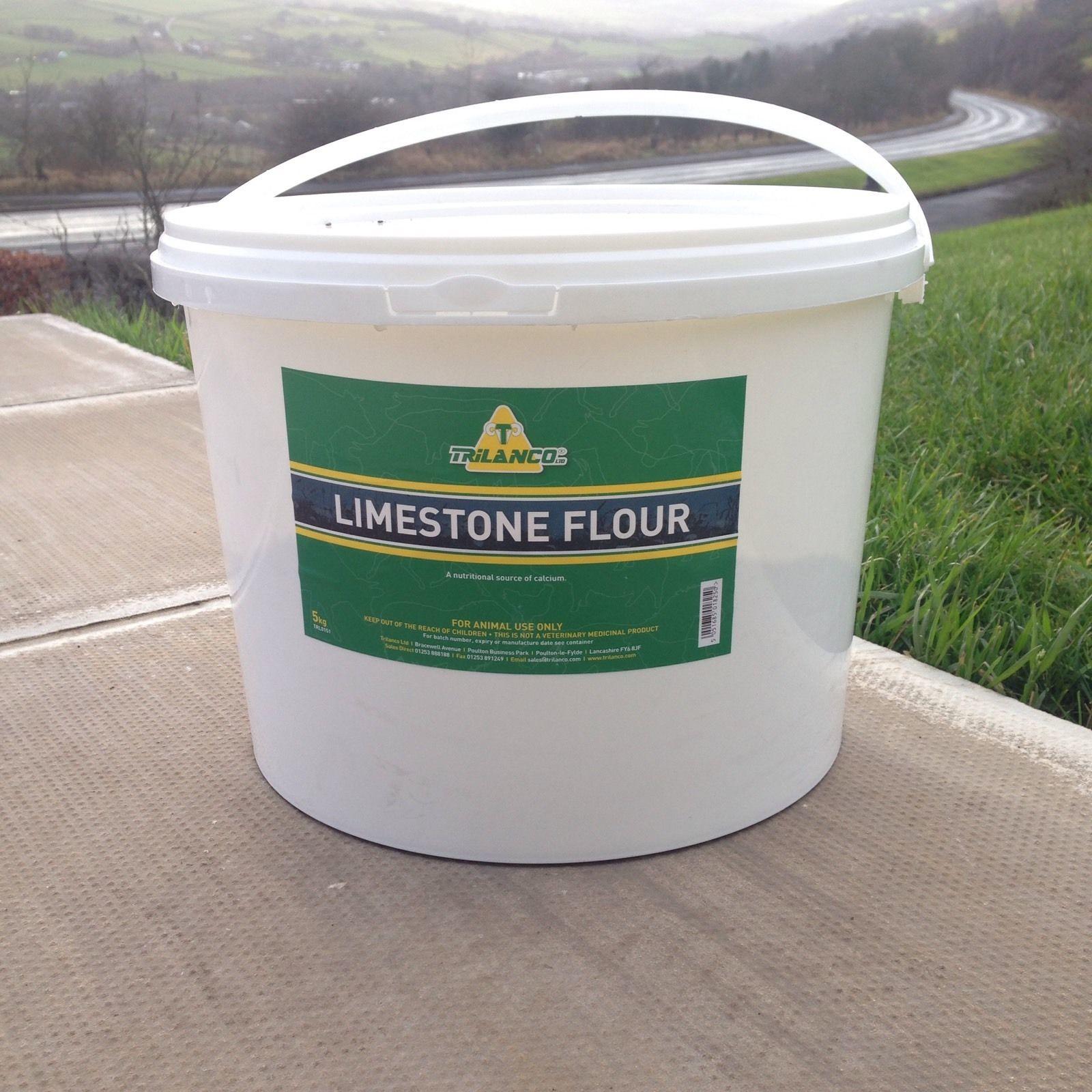 by Gibb of Galston
Code: 3354644 :
Calcium is vital for the healthy growth and maintenance of bones, teeth and hooves and also plays a number of important roles in the maintenance of general good health.
Many traditional straight feedstuffs, including oats, barley and bran, are deficient in calcium and can cause an imbalance in the ratio of calcium to phosphorus in the diet. This may lead to skeletal abnormalities in the young horse, or other problems in the more mature equine. Limestone Flour is a natural and effective means of calcium supplementation but, since straight feed stuffs are lacking in many other micro nutrients, a broad spectrum vitamin and mineral supplement may be more appropriate.
Those horses receiving the recommended quantities of a fully balanced compound feed should require no further supplementation.