Johnston and Jeff No. 1 Parrot food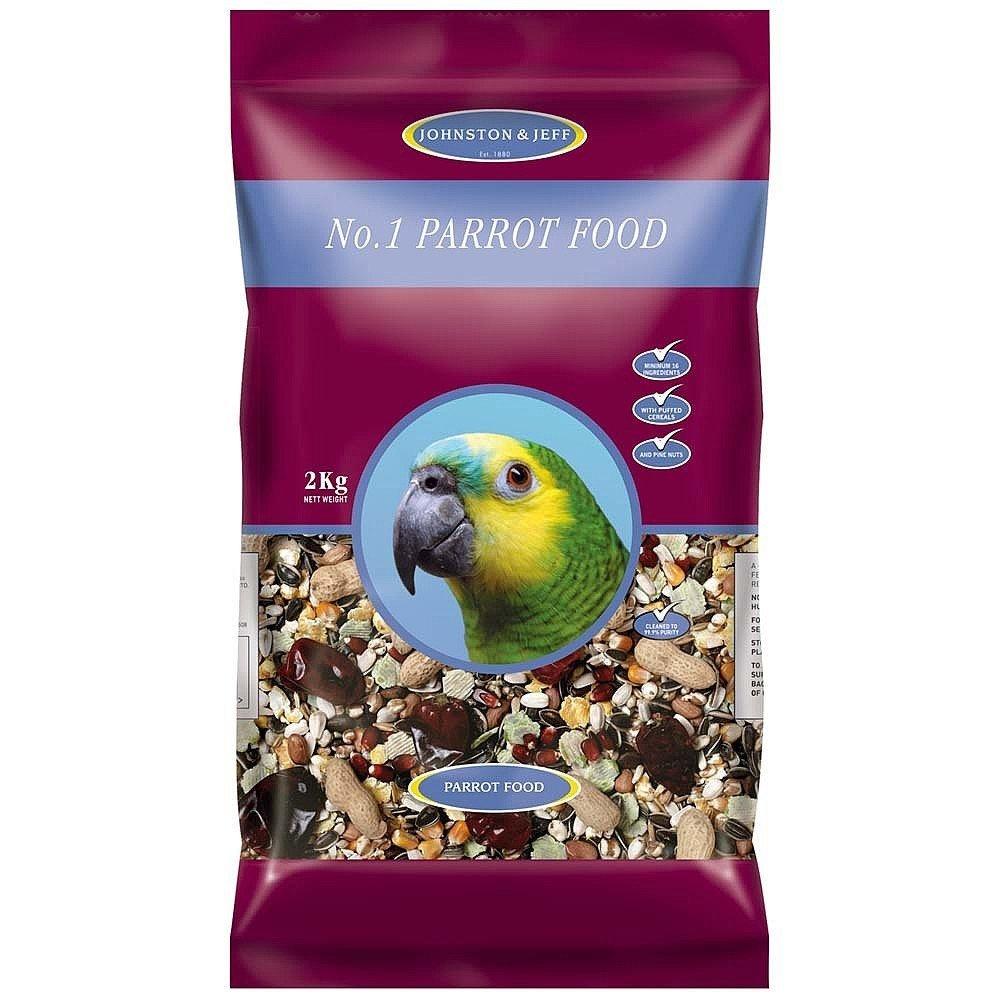 by Johnston & Jeff
Code: 3339535 :
Johnston  and Jeff No. 1 Parrot food is a base food mix packed with the seeds and nuts that parrots love. 
Designed to be supplemented by fresh fruit and vegetables and can be blended with Johnston and Jeff Fruit, Veg and Nut Mix. 
All ingredients are additive free and cleaned to 99.9% purity.
Ingredients:
 Striped and White Sunflower Seed, Safflowerseed, Groundnut Kernels, Monkey Nuts, Whole Maize, Naked Oats, Pine Nuts, Chillies and Yellow Biscuit.