Mason Cash Cane Lettered Dog Bowl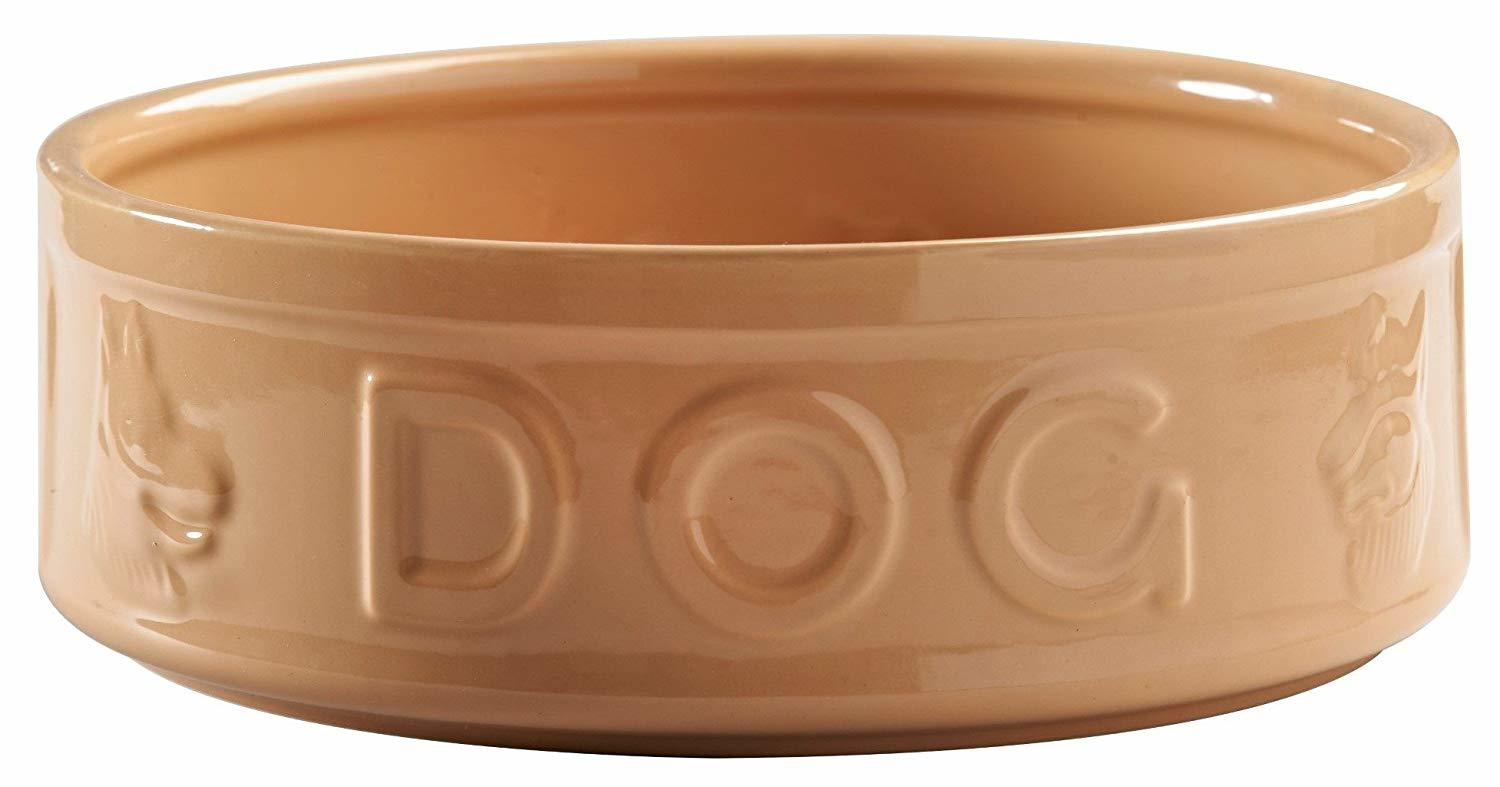 by Mason Cash
Code: 4761280 :
Mason Cash Cane Petware is used all over the world. Made from stoneware. Embossed Cane Pet Bowl is durable, practical and difficult to tip over.            
Cane lettered dog food bowl.
Made from heavy stoneware to ensure durability.
Increased material weight stops the bowl from being tipped over.
Bite resistant.
Thick sides to stop chipping.
Stoneware material keeps food cooler for longer.
Hygienic, easy to clean and dishwasher, fridge and freezer safe.
Branded Mason Cash and endorsed by the RSPCA.