Rosewood Tough Rubber Squeak Ball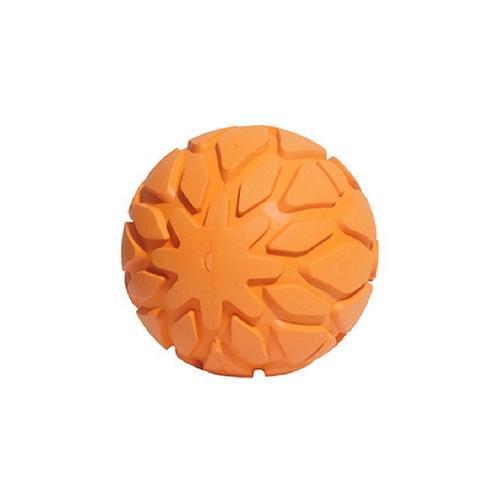 by Rosewood
Code: 4764211 :
The Rosewood Tough Rubber Squeak Ball is a robust squeaking dog ball toy made from chew resistant rubber.
An innovative 'tyre tread' pattern provides your dog an interesting texture as they carry which is great for chasing, catching and having good all round fun!
The bright orange colour is easy to spot in the grass or around the home although we are sure your dog will love their new toy so much they will always have it with them!
Chew resistant rubber
Squeaks
'Tyre-tread' pattern
Bright orange is easy to see
Approx 2.5 inches diameter