Rosewood Wag 'n' Walk Designer - Diamante Collar 8-10"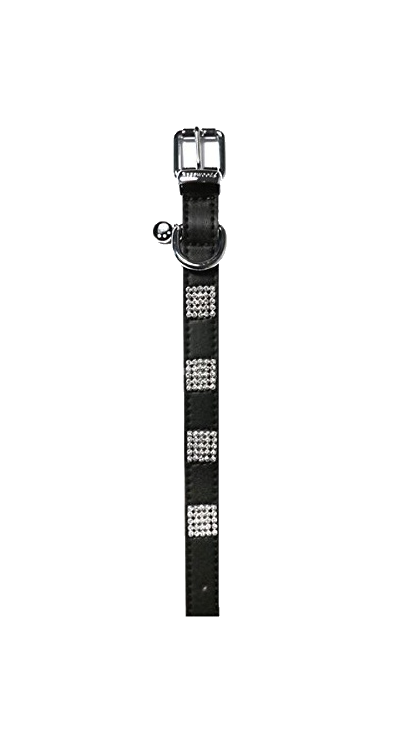 by Rosewood
Code: 12227 :
Discontinued line, only 1 left
The Rosewood  range of Wag 'n' Walk Designer Collars and Leads has been inspired by current fashion trends and lovingly finished with neat little embellishments or charms.
The Rosewood Diamante collar is a fashionable dog collar. It includes a stylish fashion charm and practical buckle fastening.
Available in Small : 8" -10"