Snuggle Heat Cushion for Puppies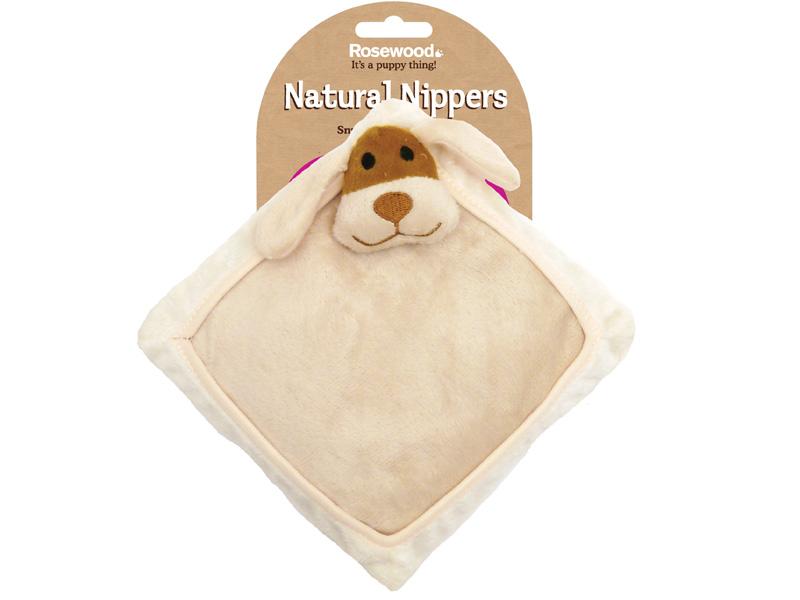 by Rosewood
Code: 4521033 : 5025659205397
Natural Nippers Snuggle Heat cushion is designed to provide warmth and comfort for your puppy/small dog.
Heat the cushion in the microwave on low for 30 seconds only.
Remove and place with the puppy/small dog.
Do not overheat, which may cause burns and risk of fire.
Always touch test before using, please refer to individual microwave instructions.
20cm (8") square.