Suet to Go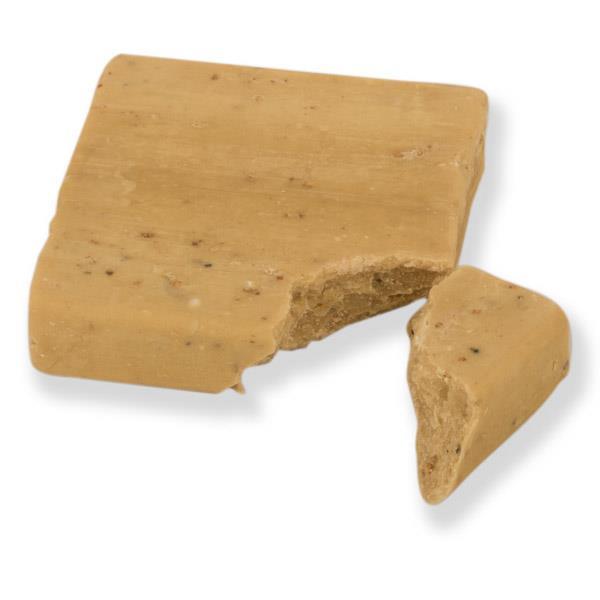 by Suet to Go
Code: 4651534 :
Suet to Go Suet Blocks for wild birds are made using high quality beef suet and come in a choice of options including berry and bugs and blueberry and raisin. Packed with flavour and energy and 100% natural ingredients they will attract a wide diversity of birds and it will do them good. 
The special preparation of suet feast blocks allows a high proportion of suet but the feast blocks will remain firm even in hot weather making them ideal for year round feeding. 
Suet blocks can be fed on the ground, from special feeders or on the bird table. By offering suet to birds in different locations you have the greatest chance of attracting new and different species. Try smearing suet into the bark of trees and shrubs and you may be rewarded by the appearance of woodpeckers, nuthatches and even tree creepers.
Composition:
Protein 14%, Fat 29%, Fibre 1.9%, Ash 0.7%, Moisture 4.1%