Supa Wild Bird Fat Ball Feeder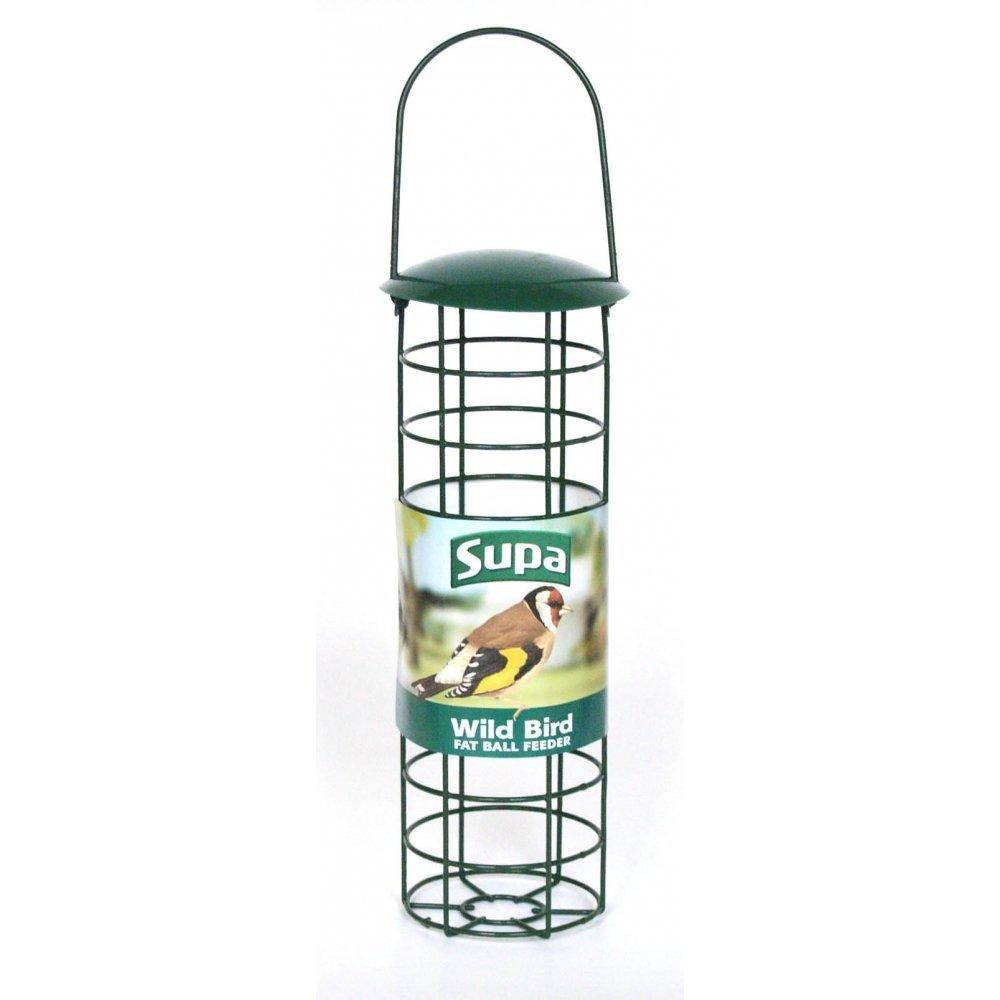 A multi-ball feeder, ideal for storing a number of nutritious fat and suet balls for garden birds to peck at throughout the day. The lattice wire enables birds to perch whilst they enjoy the contents of the feeder. 
Suitable for 4 x90g fat balls
Approx 9 inches high.